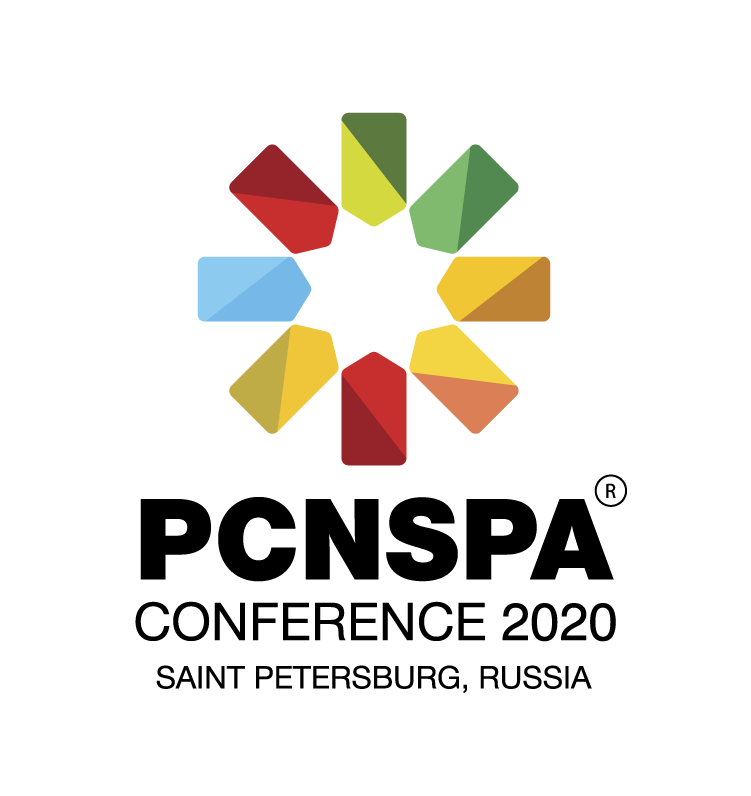 Due to the current pandemic situation PCNSPA has been postponed
New conference dates to be announced as soon as possible
Please stay safe and well!
Proceedings of PCNSPA 2020 will be published in Optics and Spectroscopy, the leading Russian academic journal in the fields of modern optics and spectroscopy, founded in 1956 (Russian Academy of Sciences, Ioffe Physico-Technical Institute of the Russian Academy of Sciences)
Guidelines for Authors will be available as soon as the new conference dates are known

. Please note that articles will be considered for publication in the Proceedings only if the corresponding work (oral or poster presentation) has been presented at the conference.