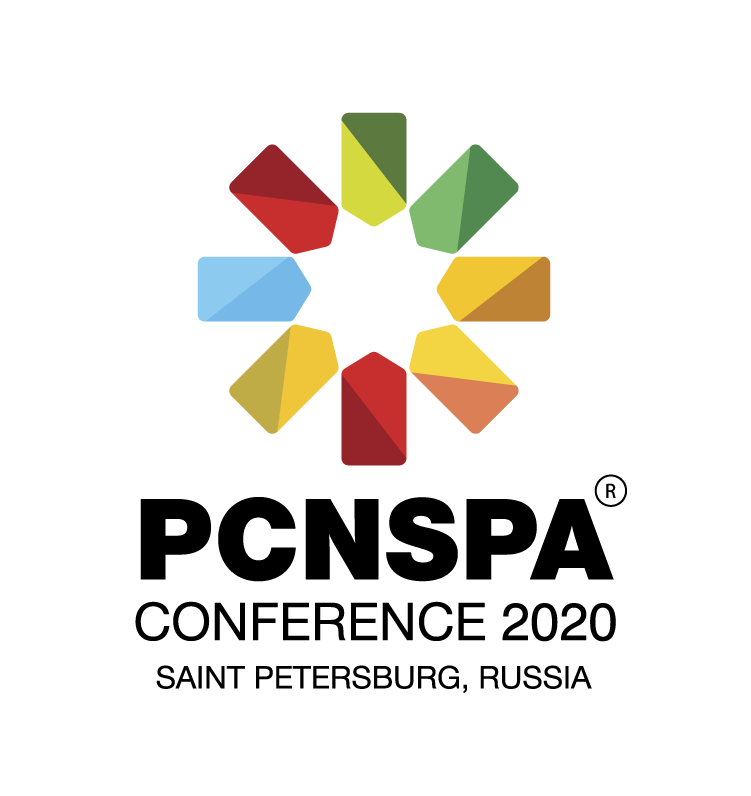 Due to the current pandemic situation PCNSPA has been postponed
New conference dates to be announced as soon as possible
Please stay safe and well!
ALERT – PCNSPA 2020 ATTENDEES HAVE RECEIVED CALLS FROM INDIVIDUALS CLAIMING TO REPRESENT AN AGENCY ENTITLED TO BOOK A HOTEL FOR THEM FOR THE TIME OF THE CONFERENCE. THESE CALLERS ARE NOT AUTHORIZED BY PCNSPA OR THE CONFERENCE VENUE HOTEL. DETAILS ARE AVAILABLE here.
The conference will take place at the Holiday Inn Moskovskye Vorota hotel, close to the mythical places that make St. Petersburg the cultural capital of Russia – the Hermitage museum, the Mariinsky theatre, and the channels where Dostoevsky's characters used to wander. Furthermore, it will take place during the White Nights, a time of the year immortalized by the same author.
The PCNSPA 2020 Registration services provide Conference participants and Accompanying persons with accomodation in the conference venue hotel at a special Conference rate.
Please find detailed information about Accommodation and book your room in the PCNSPA

REGISTRATION WEBSITE

as soon as the new conference dates are known.