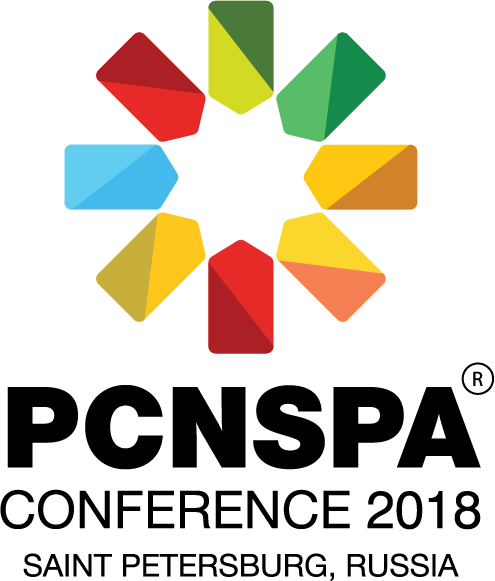 The conference will take place at the Holiday Inn Moskovskye Vorota hotel, close to the mythical places that make St. Petersburg the cultural capital of Russia – the Hermitage museum, the Mariinsky theatre, and the channels where Dostoevsky's characters used to wander. Furthermore, it will take place during the White Nights, a time of the year immortalized by the same author.
The PCNSPA 2018 Registration services provide Conference participants and Accompanying persons with accomodation at a special Conference rate.
Please find information about Accommodation and book your room in the the PCNSPA 2018 REGISTRATION WEBSITE.