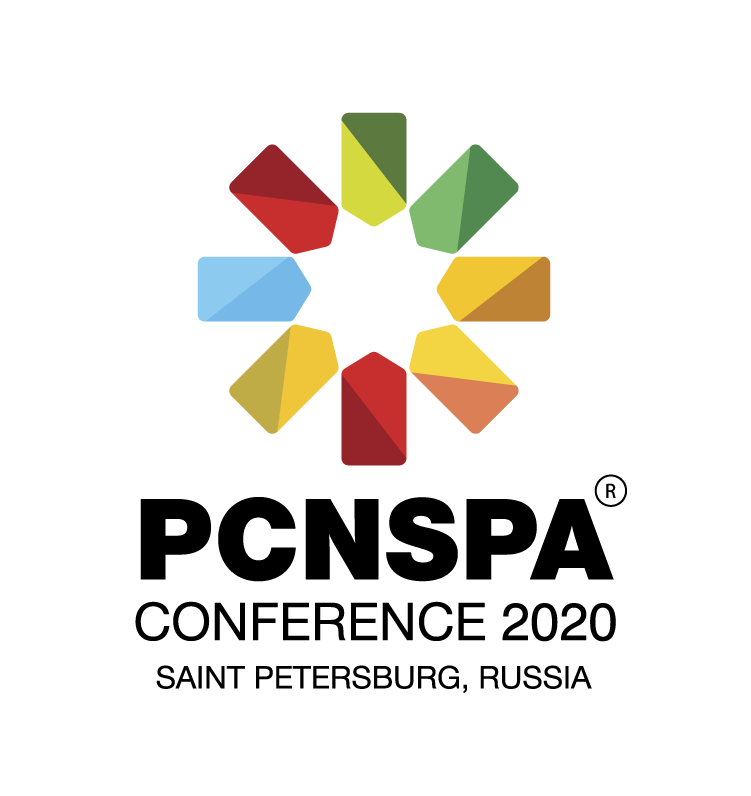 The PCNSPA 2020 Abstract template is here. Abstracts (1 page) must be prepared using this Template and submitted in Word DOC or DOCX.
Please note that you need to log in and register in order to access the Abstract Submission form.
The PCNSPA 2020 Programme will consist of Invited Lectures, contributed Talks, and Posters. Please note that due to time

restrictions only some Abstracts will be selected as oral presentations, and others will be selected for poster presentations.

Please note also that the number of participants is limited; therefore we strongly recommend you to register on time, as we will handle registrations in a first come, first serve basis.