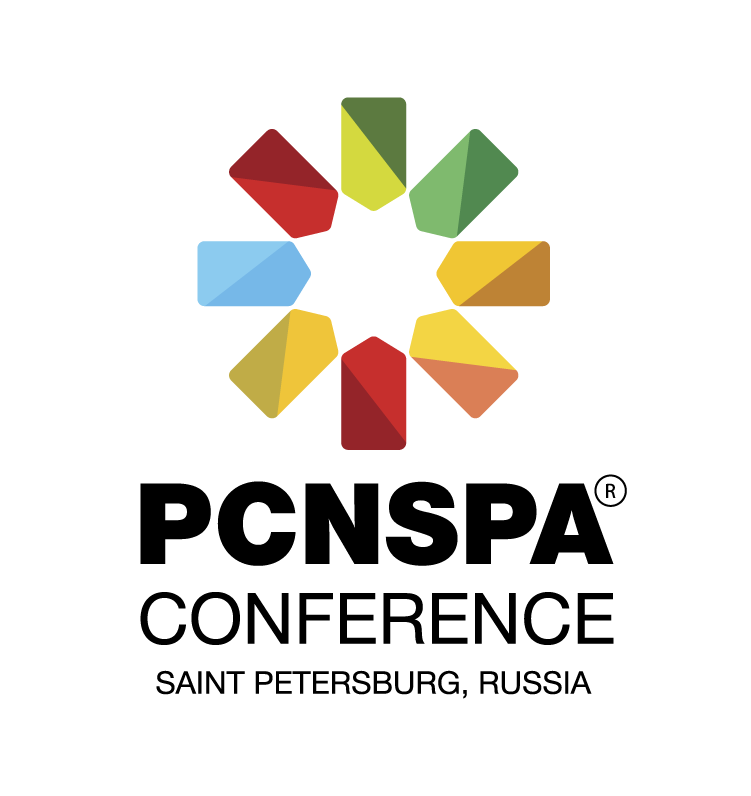 (€ 100, if paid before April 23, 2020)
Researcher/Academic € 500
(€ 400, if paid before April 23, 2020)
One-day Conference registration € 300
The registration fee covers the conference materials and publication of the conference Proceedings, visa support, hotel reservation in the conference venue hotel, transportation from the airport to the conference venue hotel and back, coffee breaks, and the conference Welcome reception.
Detailed payment information will be available in the REGISTRATION WEBSITE in November 2019.
Please, address any questions related to payment to pcnspa_registration@laseroptics.ru
The PCNSPA 2020 Registration, Conference registration fee payment, Visa support, and Accommodation booking services are provided by the Fund for Laser Physics.